technotes download

Technical notes provide our users with additional information about usage, handling and technical performance of our osteomiR™ kit and thrombomiR® kit  and useful information about microRNA in general.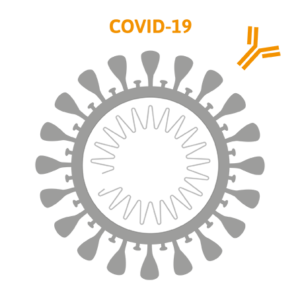 Tech note 07
Überprüfung der Immunantwort nach SARS-CoV-2 Impfung mit Hilfe des TAmiRNA SARS-CoV-2 IgM/IgG Antikörper Schnelltests.
März 2021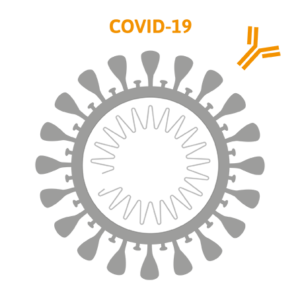 Tech note 07
Verification of immune response after SARS-CoV-2 vaccination using TAmiRNA SARS-CoV-2 IgM/IgG Antibody Rapid Test.
March 2021


Tech note 05
Quality controls and best practices for analyzing microRNAs in cell-free biofluids by RT-qPCR.
April 2019


Tech note 03
Circulating platelet-derived microRNAs (thrombomiRs) are noninvasive biomarkers for measuring the effects of P2Y12 anti-platelet therapy.
May 2018


Tech note 01
The impact of sample type (serum and EDTA-plasma) and platelet contamination on osteomiR detection.
September 2016