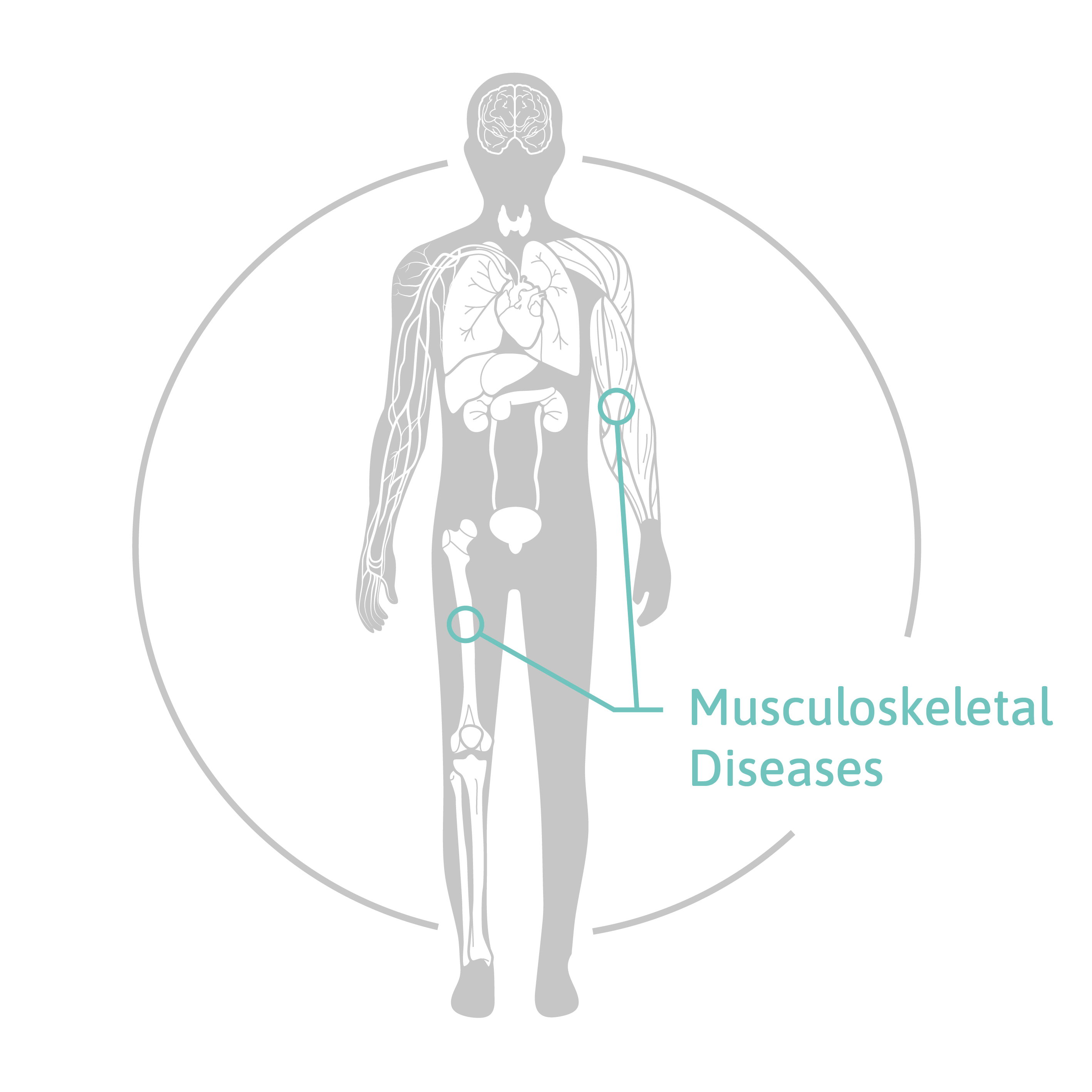 osteomiRTM
microRNA biomarkers of bone quality
The osteomiR® test enables parallel measurement of 19 carefully selected and validated microRNA biomarkers of bone quality in human serum samples. The osteomiR® software can be used for individual analysis of all 19 microRNA biomarkers, as well as for the calculation of a fracture-risk score. This score is based on multivariate microRNA model.

benefits
A one-stop-shop solution to start your microRNA bone and muscle biomarker research project.
Each kit contains all quality controls required to perform high-quality microRNA bone and muscle biomarker research.
A single kit enables the analysis of 19 osteomiR® microRNA bone biomarkers and 5 quality controls in 48 serum or plasma samples.
The high conservation of osteomiR sequences allows cross-species applications.
assay requirements
Frozen serum sample aliquots of at least 200 μl
qPCR instrument (read the manual to find out which instruments are supported)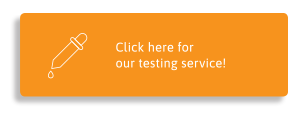 product description
High throughput: Analysis of up to 48 serum samples
Low sample volume: 200 µL human serum (lower volumes can be used but require pre-testing), deep-frozen (-70°C or lower) serum samples can be used (stability for several years has been demonstrated)
Reduced hands-on time and technical varibility: primer coated 96 or 384 well plates
19 osteomiRs and 5 quality controls are measured per sample
Fast and simple data analysis: the web-based osteomiR® software application enables easy data normalization and quality control
For further information about the components included can be found here
The osteomiR® analysis toolkit enables:
Standardized analysis of qPCR data
Import: upload of raw data files from qPCR instrument and automatic Cq-value calling
Quality Control: inspect amplification curves, melting temperature, spike-in and hemolysis controls
Normalization: correction of technical variance and optional imputation of missing values
Export: export normalized Cq-values of all samples and combine automatically with clinical parameters (i.e. age, gender, etc.)
The osteomiR® analysis toolkit and further information will be made available to all registered customers of the osteomiR® kit.
intended use
The osteomiR® panel was designed based on a series of research studies, which provide evidence that osteomiRs
are associated to bone microstructure and histomorphometry
are regulated in patients with osteoporotic fractures
are BMD-independent risk factors for osteoporotic fractures
regulate bone formation and resorption via multiple pathways
are novel biomarkers for bone diseases
price list
product number
product
size
PCR Cycler compatibility*
price
product Information
KT-011-OT 96A
osteomiR®
96-well
48 samples
24 miRs/sample
ABI, Bio-Rad, Eppendorf, Stratagene, Takara
€ 6,100.–
product sheet / manual
KT-011-OT 96C
osteomiR®
96-well
48 samples
24 miRs/sample
ABI (fast block)
€ 6,100.–
product sheet / manual
KT-011-OT 96D
osteomiR®
96-well
48 samples
24 miRs/sample
Bio-Rad, Stratagene, DNA Engine
€ 6,100.–
product sheet / manual
KT-011-OT 96F
osteomiR®
96-well
48 samples
24 miRs/sample
Roche LC480 I and II
€ 6,100.–
product sheet / manual
KT-011-OT 384E
osteomiR®
384-well
48 samples
24 miRs/sample
ABI, Bio-Rad CFX 384™
€ 5,800.–
product sheet / manual
KT-011-OT 384G
osteomiR®
384-well
48 samples
24 miRs/sample
Roche LC480 I and II
€ 5,800.–
product sheet / manual
* for detailled information on supported cyclers please click here
frequently asked questions (FAQ)